Technology for an environment of continuous change.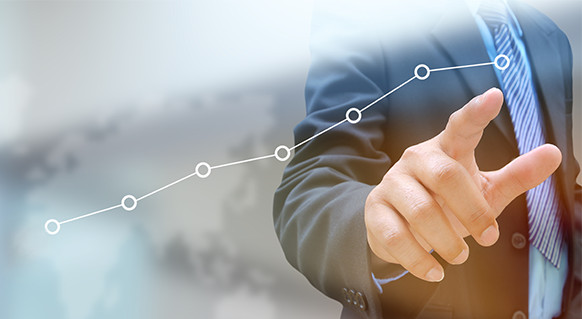 Gain an Unfair Advantage with PCXCOM.
Here's 10 Reasons to Engage with us:
Competitive Advantage: Drive & Improve Business Performance
Continuous Software Upgrades: Contemporary Technology
Future-Proof Technology: No More Expensive Upgrades
Flexible: Cloud | On-Premise | Hybrid Technology
Scalable: Technology for Business Day Requirements
Reliable: Mutually Rewarding Business & Technical Relationships
Responsive: Local Technical Support Desk
Robust: Suitable for Large Scale & Business Critical Operations
Cost Effective: Bundled Price Models
Proprietary Software: Locally based Senior ICT Staff Read More.