Fill the Diaries of your Salesforce.
Improve activity levels, drive revenue performance, fill the diaries of your sales team, and effectively manage the end-to-end sales process with the PCXCom Appointment Setting module. Moreover, attract the best sales personnel, having gained the capability of presenting a consistent stream of sales opportunities for field staff with PCXCom call centre technology. In addition, the Appointment Setting module provides a complete audit trail from birth to death of a sales lead; incorporating unified communications such as; Voice, SMS, Web and Email.
The Appointment Setting module will change the way you do business; in that your focus will be on filling the diaries of your field staff; as against working around their availability.
CRM Integration
PCXCom call centre systems and cloud services are compatible and can be integrated with any modern CRM software; including; Salesforce, Netsuite, Microsoft Dynamics, Sugar, ORO, ZOHO and others; via either an API or alternatively by 'single click' access.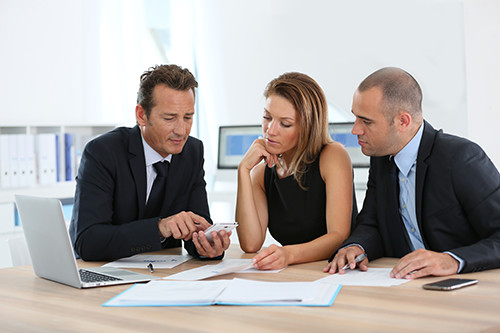 Customer Interaction Management (CIM)
The CIM tracking tool of the PCXCom predictive dialler is designed to optimise campaign performance, via effective use of contact data and easy reference of customer history by agents. Moreover, the CIM function facilitates the creation of robust, highly qualified prospect databases; improving the effectiveness of the sales effort; and indeed shortening the sales-cycle. Importantly, as the status of each prospect/client changes with on-going interactions, your contact databases can be enhanced and segmented to reflect changes made throughout the different stages of the sales cycle ie; raw prospects to highly qualified leads with intent to buy or re-purchase. Lists can also be generated using filters such as; geographics, demographics and psychographics.