Quality Call Recording & Live Call Monitoring.
Compliant | Performance | Intuitive | Flexible
The PCXCom Call Recording function is designed for the heavy demands of Call Centres – recording and monitoring calls in 'real time'; and in compliance with both  regulatory requirements and business policies. Moreover, the Call Recording function provides real-time compliance, PCI DSS, analytics, authentication and in addition, fraud detection across; voice, agent screen and archiving.
On-Premise Systems or Cloud Services
PCXCom Call Recording is available as either an On-Premise call centre system or as a Cloud service. Compatible with any modern ICT, IP-based environment, PCXCom Call Recording can operate as; 1) a stand alone system, 2) a function of a full PCXCom Call Centre system, or 3) integrated with an incumbent IP PBX.
PBX Integration
PCXCom Call Recording can be integrated with an IP PBX, to either VoIP or ISDN extensions, such as; Avaya, Alcatel-Lucent, Samsung, Mitel, NEC, Cisco, Aspect, Siemens etc.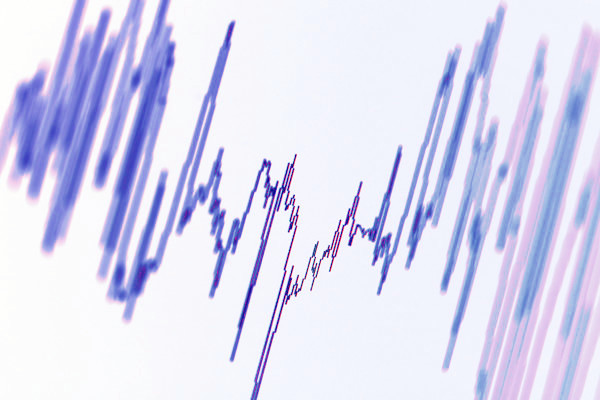 Call Recording for any Size Contact Centre 
Regardless of whether you're a start-up, or an established Call Centre wanting to replace or upgrade ageing technology, PCXCom has a selection of Cloud services and On-Premise systems that have the capacity to meet both your immediate and long-term business strategies.
Recording Modes
PCXCom Call Recording has three inter-changeable recording modes;
Total Recording
CTI Selective recording
Recording On Demand (ROD)
Search, Retrieve, Play & Distribute
What sets quality Call Recording systems aside from others is the search window. The PCXCom Call Recording function enables Supervisors to search, retrieve, play and distribute voice files in a highly efficient manner.
Recording Selection
Call recordings are linked to agent, client and campaign data, and retrievable via multiple search fields in the Supervisor screen, ie; Date, CLI/Phone Numbers, Account Number, Marked Calls, Channel, Call Duration, Agent ID and Call Wrap-Ups.
Call Recording Play-Back
Play call recordings over your LAN via a web browser, with; multiple channel playback; skip silence (adjustable thresholds); last call, loop and variable speed replay; and add notes to calls. Call recordings can be played-back at anytime ie; record and playback verbal sales contracts with customers and/or regulators. In addition, MP3 or WAV files can be emailed as required.
Sales Transactions & 3rd Party Verification
Verbal sales contracts can be played back to clients and/or authorities on demand. Voice files and transcripts can also be created for easy and immediate distribution via email.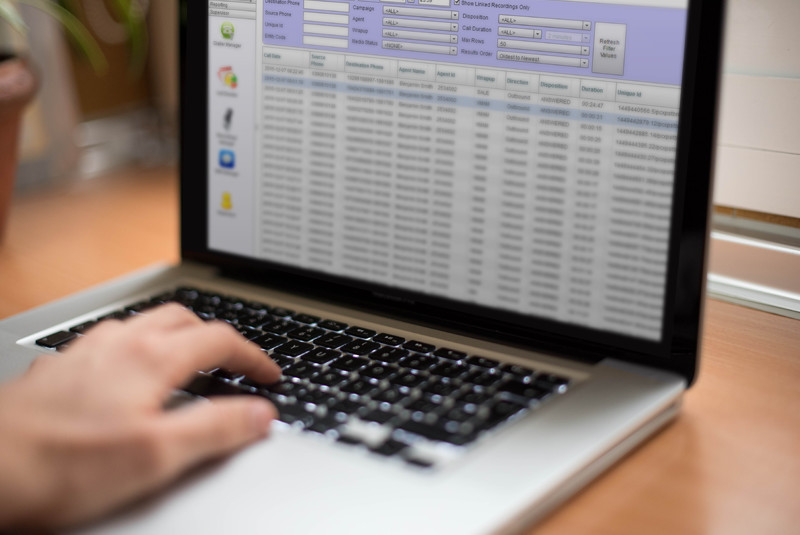 Corporate Governance Compliance
PCXCom Call Recording inherently promotes corporate governance compliance; and testament to this, is that PCXCom Call Recording is used for a number of Federal Government agencies, State government  and corporate entities in the Banking, Finance and Telecommunications sectors.
Security
Security, access and distribution of recorded calls is paramount –  hence security features of PCXCom Call Recording include;
Pause/Resume Credit Card Payment PCI DSS Agent Button
Intuitive, System Level PCI DSS
Authentication
Call Encryption
Secure Permissions of Users / Groups
Robust Password Protocols
MD5
DoD data deletion
Secured APIs
Standard Storage and Archiving
Calls can be recorded and archived as per your business rules for any amount of time including a number of years. Archiving protocols used include;
Local storage to standard HDD
10 compression algorithms
Archiving to; SAN/NAS, RDX, DVD RAM
Central storage to SAN/NAS, EMC, Centera, NetApp Snaplock
Flexible scheduled archiving capabilities
Advanced retention setting
Training & Development
The PCXCom Call Recording function is widely used for coaching & training purposes; with supervisors selecting a mix of call types to both educate staff and benchmark quality calls. In addition to being an integral component of a feedback-loop mechanism, call recordings can also be used as a valuable tool for staff inductions.
Supervisors can listen into calls via the Call Recording function, skipping from one agent to the next – whereby the performance of Individual agents and/or the effectiveness of scripts can be assessed accordingly
The QA screen of the Call Recording function enables QA staff to verify the quality of agent calls, and thereby make training recommendations etc. Likewise, verbal payment agreements or the likes can be easily searched, and played backed to ensure all compliance requirements have been met in order to secure sale transactions.
Scalable
There's no limit to the number of channels you can record with PCXCom Call Recording – as it limited by the number of licenses and/or phone lines only. More so reflecting its flexibility, VoIP is recommended as the most effective means of scaling up and down call recording requirements.
Recording Deletion
Calls can be deleted on the PCXCom Call Recording function in anyone of the following ways;
Selective Call Deletion
Automatic deletion by retention
Scheduled deletion for marked calls
Litigation hold
OmniChannel – Multi-Channel Recording
As communication between organisations and their customers is made increasingly more complex across multiple channels, its important to retain an audit trail of customer interactions other than just voice recordings. The PCXCom OmniChannel platform records any number of customer interactions across different communication channels, including; Voice; SMS, Email, as well as Web interactions such as Chat and Click to Call.
Real-Time Call Analytics
Call centre analytics enables businesses to extract information from structured and unstructured data, in order to identify performance gaps in customers service, and thereby make prompt and accurate decisions based on the evidence presented in the analytics window from; a customer, staff and regulatory perspective.
Live Call Monitoring
Supervisors have the ability to listen-in and monitor agent calls via the Supervisor Console. Likewise, Supervisors can click on any call on the Time Chart, and thereby listen into conversations made during the course of the day – presented as a colour coded display of each agent in a clear linear analysis, in order to provide an instantaneous 'snap-shot' of agent activity.
Remote Access Monitoring
Management can remotely access the Call Centre call recording function and listen into calls from any location –  onsite or offsite; in accordance with customised security access levels.