Optimise Digital Media Marketing Activity.
Online | Social Media | Website | Electronic Messaging
To meet the challenges of the paradigm shift in communications, progressive organisations are increasingly adopting advanced technology such as  PCXCom. Moreover, the PCXCom OmniChannel platform facilitates a multitude of different communication mediums in addition to traditional Voice.
Digital Media Strategy
In an increasingly competitive environment, adoption of highly flexible and scalable technology is quickly becoming a business critical imperative. The PCXCom OmniChannel not only has the capacity to meet the demands of a changing marketplace, it enables organisations to develop business strategies that can evolve as market trends change.
For instance, as customer engagement changes over time, the PCXCom OmniChannel enables organisations and their customers to use different communication channels; facilitating seamless cross-usage and interaction of channels. This is a significant shift from the limited dimensions of multi-channel or unified communications of the past.
Gain sustained competitive advantage by engaging with customers in the most relevant, timely and efficient means. The PCXCom OmniChannel is an advanced, contact centre communications platform that not only facilitates customer engagement through multiple channels, it does so in an intuitive and integrated manner. For instance, customer interaction can be across; voice, SMS, Email, Voice Broadcasting, Web-Chat, Click-to-Call, IVR, Social Media and Websites.
PCXCom OmniChannel has the capability to respond with immediacy to customers, and indeed to sales leads generated from marketing activities. Moreover, gain end-to-end transparency of the 'customer journey' with your organisation, and thereby build customer loyalty and satisfaction in the process. Likewise, the increased capability of the PCXCom Omnichannel platform enables a more personalised approach across the touch points of a customer's journey – whereby enhanced relationships will ultimately have a positive effect on time-line and bottom-line performance.
Moreover, the OmniChannel platform optimises contact centre performance through highly efficient business practices. In other words, you can map your business processes with PCXCom technology in order to communicate in an integrated manner across multiple channels; and most importantly, provide meaningful information to management at all levels; whilst promoting best practice principles and continuous improvement.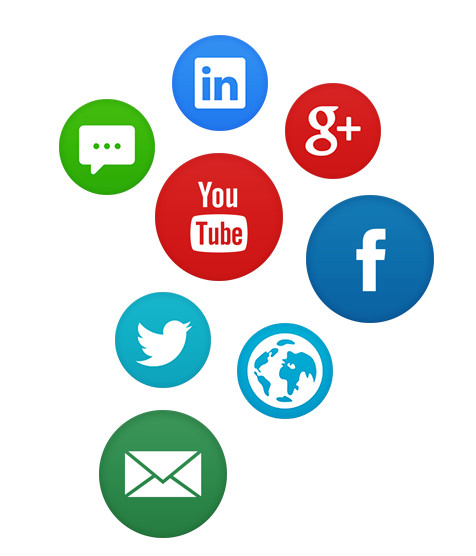 Mobility
Smart devices have changed the way we communicate with each other forever! As a result, PCXCom call centre technology caters for the increasing mobility of consumers and the associated communication methods. Moreover, the PCXCom OmniChannel platform provides businesses with the capability to communicate with customers across multiple channels ie; Voice, SMS, Email, Voice Broadcasting, Web-Chat, Click-to-Call, IVR, Social Media and websites.