Cloud Phone Systems for the Modern Office.
PCXCom Office has a range of phone systems to suit offices with 10 or more staff.  Regardless of whether you're a start-up, or an established company wanting to replace or upgrade ageing technology, PCXCom has a selection of Cloud-based phone systems to meet both your immediate and long-term requirements. There are three versions of PCXCom Office; 'Express', 'Business' and 'Enterprise'.
Office Express
Get started with the cost effective Office Express – available as an OpEx cloud service for offices of 10 to 15  staff. Use either IP Handsets or Softphones, or a combination of both, connected to the PCXCom Cloud IP PBX with VoIP carriage included.
Office Business
Office Business is designed for mid-sized offices with 15 to 50 staff. Office Business is available as an OpEx Cloud service with the following core features; Cloud IP PBX, IP Handsets / PCX Softphones, Call Recording, Multi-site configuration, Reception module, and PCXCom VoIP carriage.
Office Enterprise
Office Enterprise is a highly sophisticated software-based private Cloud IP PBX service – designed to cater for large offices with over  50 office staff.  Office Enterprise has the following core functions; Cloud IP PBX, IP Handsets / PCX Softphones, Call Recording, Multi-site configuration, Presence, Software based Reception module 'Switch', Multi-Channel Communications, Self Service Management Screen, CRM Integration, and PCXCom VoIP carriage.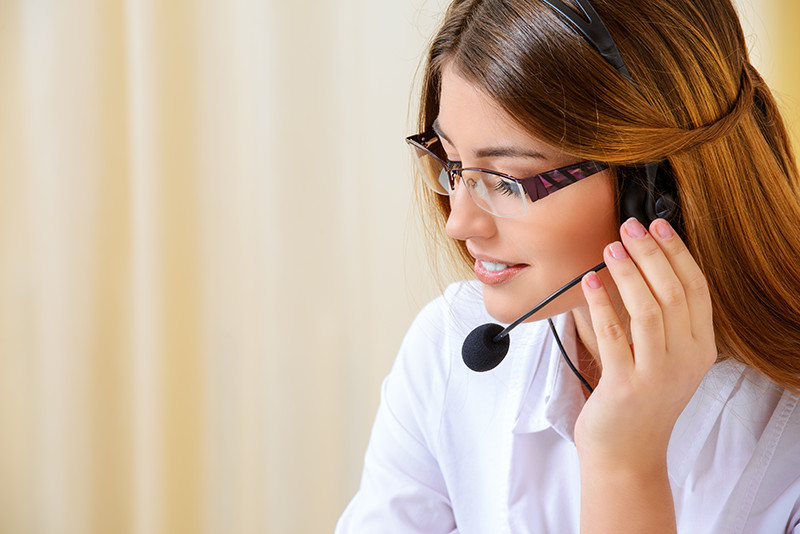 Office – Core Functionality
Business Size
IP PBX
IP Handset
Soft Phones
Call Recording
Reception Module
Presence
VoIP
1300 Numbers
Self Service
CRM Integration
Multi Site
Omni Channel
Switch
Cloud
Express
10-15 Extensions
Business
15-50 Extensions
Enterprise
75+ Extensions
On-Premise
Express
10-15 Extensions
Business
15-50 Extensions
Enterprise
75+ Extensions
Presence
PCXCom Presence provides organisations with absolute transparency of staff status at any given time ie; whether individuals are on a call, in a meeting, out of the office etc.
Soft IP PBX
No More Expensive Upgrades
The PCXCom, soft IP PBX is a reliable, and cost effective alternative to replacing an ageing PBX. Furthermore, unlike the one-dimensional technology journey of a traditional PBX that requires expensive upgrades every 5-10 years; the software based PCXCom IP PBX is a highly flexible and scalable platform that is continuously upgraded every year – meaning you can future-proof your business with the satisfaction that the software component of your PBX will remain a contemporary technology.
IP Handsets
PCXCom, has a range of quality IP handsets to suit your office PBX requirements. Including POE, UC, and Skype for Business compatible phones.
Softphone
Albeit Softphones are generally used in a call centre context, staff that are constantly on the phone throughout the course of a day may prefer to use a Softphone, which are installed on PC's or laptops, with USB Headsets.
Reception
Choose between either a hardware or software version of PCXCom Office 'Reception'.
Software based Receptionist 'Switch'
The software version of PCXCom Office Reception – 'Switch', provides reception areas with full transparency of staff status at any given time – and across multiple locations. Whether individuals are on a call, in a meeting, out of the office etc, reception will be able to respond accordingly.
Presence
PCXCom Office Cloud services can be configured as a single site or across multiple sites, with 'Presence' providing full transparency of staff status.
Multi-Channel Communication
As interaction with customers is increasingly across multiple channels, progressive organisations seek to use PCXCom services to manage communication beyond the narrow dimension of voice or SMS. The PCXCom OmniChannel platform is available with the Office Enterprise version, and provides businesses with the means of communicating with relevance across multiple channels, such as SMS, Voice, Web, Email, Instant Messaging etc.
Self-Service PBX Management Screen
Adding to the flexibility of the PCXCom Cloud PBX, non-IT Managers can use the PCXCom Self-Service PBX Management Screen to easily change queues, extensions, staff status etc in relatively no time at all.
CRM Integration
PCXCom call centre systems and cloud services are compatible and can be integrated with any modern CRM software; including; Salesforce, Netsuite, Microsoft Dynamics, Sugar, ORO, ZOHO and others; via either an API or alternatively by 'single click' access.
PCXCom also has significant expertise in several sectors, such as 'collections', fundraising and market research. As a result, our call centre technology has been integrated with various CRM software such as; Wincollect, Debtcol, Collect!, Mercantile, ThankQ, Donman, iMIS, IBM SPSS and various in-house software developed by our clients.
Telecommunications
The PCXCom Office services come complete with business telecommunications, including; broadband, VoIP, SMS, 1300 Numbers and Phone Number ranges.
Price Models
Pay-as-you-go OpEx price models are available across our full Office product range; on either a 'usage' or 'subscription' basis with bundled telecommunications.
Contact Centre PBX Extension
PCXCom clients that already use our advanced Call Centre technology enjoy considerable cost savings from extending the PBX component of the Call Centre service to their office environment. All that is needed is IP Handsets and some minor configuration work, and you're up and running with a sophisticated and highly reliable IP PBX system.