Workforce Efficiencies Drive Business Performance.
Scheduling | Rostering | Timesheets | Intraday
Improve service levels and reduce staffing costs by closely matching staff levels to workload, with accurate forecasts, and intelligent real-time monitoring and reporting. Moreover, increase the quality and speed of service; efficiency of staffing schedules; lower operational cost and reduce wage expenses with WFM.
Scheduling & Schedule Optimisation
WFM enables businesses to take into account any number of KPIs, business requirements, grade of service agreements & goals; and create the most efficient schedule for your needs. Smart and efficient schedules can be automated and simply approved and released; or you can dynamically edit schedules and see the results instantly in the schedule optimiser.
Queuing theory, a number of algorithms, and business rules are used to create the most efficient schedules to achieve business objectives; in addition to reducing staffing costs.
Importantly, automated alerts of any schedule shortcomings that have the potential to affect business performance and goal achievement are generated by the WFM software.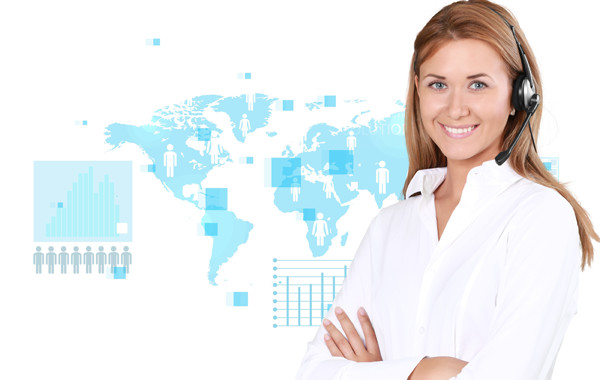 Rostering
Managers, Supervisors, Team Leaders and staff can have access to view their rosters from any location; with rosters able to be linked to Gmail and Exchange calendars – and synchronised directly to employees mobile devices. Moreover, managers and team leaders can manage staff availabilities and leave requests, and WFM also provides intelligent suggestions and alerts when staff availabilities or leave requests could cause potential shortages.
Timesheets and Employee Time Tracking
WFM enables easy management of employee timesheets, that can be exported to payroll systems such as Xero. Integration and real-time tracking also enables automation of completed timesheets, with easy comparison of staff submitted timesheets to actual hours worked. WFM also activates alerts for staff 'no-shows', which enables the business to quickly react to ensure business performance is not affected.
Intraday Management
The intraday management dashboard of WFM allows real-time monitoring of your workforce, schedule adherence and workload. Constantly track the accuracy of your forecast in real-time and quickly identify any deviations and emerging trends and make immediate adjustments; with instant alerts for deviations to schedule adherence.
Accurately forecast future volumes of work across channels ie; calls, emails, tickets etc, with any type of workstream data being fed into the WFM system in real-time. Likewise, take control of your recruiting cycle, and forecast employee or skill shortages well in advance.
Forecasts can be viewed, analysed and put to work from the macro scale to the individual workstream sub-tasks – allowing you to analyse forecasts for company wide data and KPI achievement down to individual teams and agents. Download: Quality WFM 
Workforce Performance Management
The Workforce Performance Management module enables measurement of agent and campaign performance against customisable KPI's in both real-time and retrospectively. Likewise, the QA module enables QA staff to rate calls and hence agent performance.